Recent Trip To The San Pedro Martir Mountains In Baja
Here are a couple of pictures from my trip last weekend. This first pic is at the turnoff from Highway 1.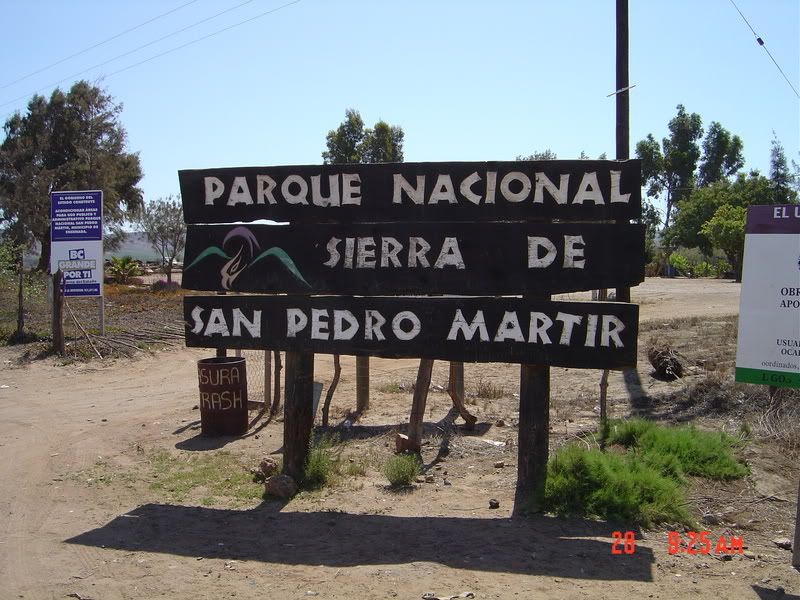 The view below was taken about half way up the road to the mountain. The view of the drop off was amazing
This is the view from the other side of the road. The highway follows a steep ridgeline here for a few miles.
At this point of the road you are at about the 6000 ft level with about a 2000 ft sheer drop off. No room for errors here. Again the view is stunning looking towards the Pacific.
This is the money shot of Picacho Del Diablo, the highest point in Baja at 10,154 feet.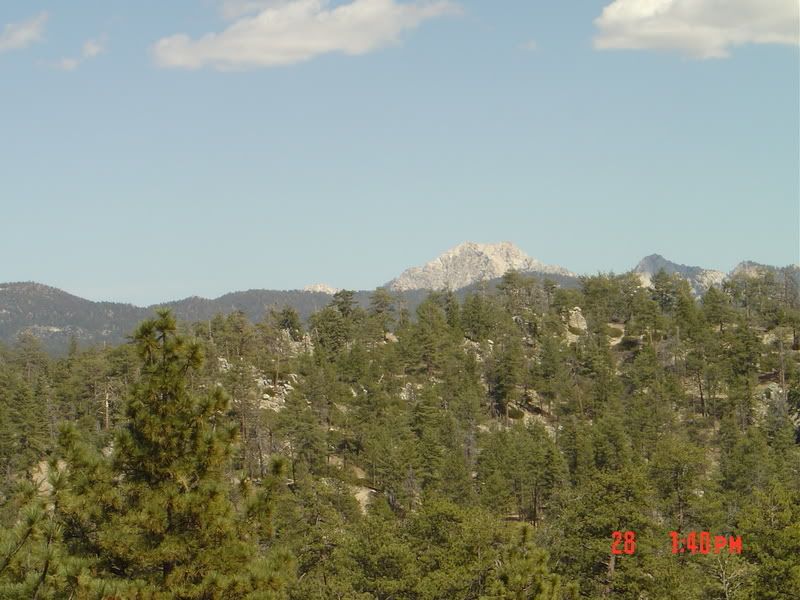 It's hard to see, but the white dot in the middle of this picture is the national Observatory in the distance.
This is a view from the Observatory ridge looking down at Vallecitos Meadow.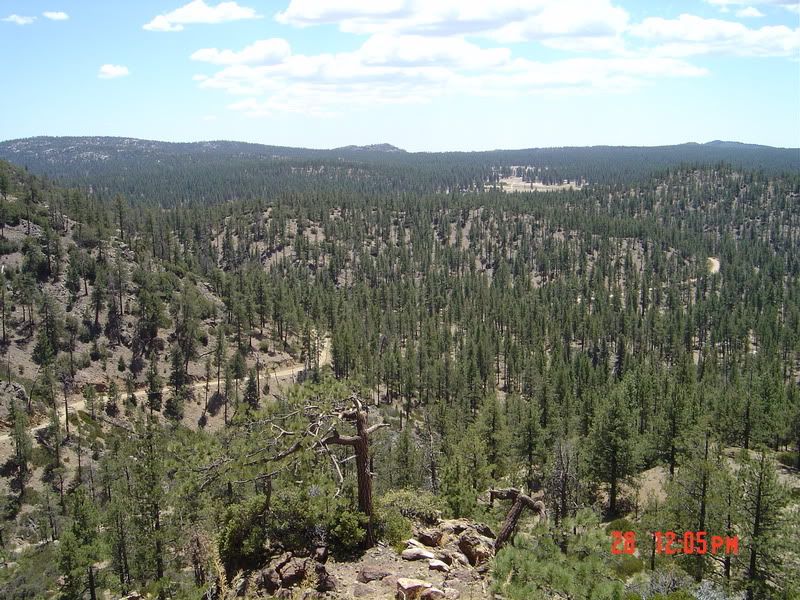 The only thing missing in this photo is me jumping up and down a la the old Toyota ads saying "oh what a feeling"...I love my rig....newly configured I might add with a camper shell, roof rack & Thule basket, and BFG A/T tires.